Mt Eden Vehicle Care Centre Ltd
VCC brings European quality and servicing standards to owners of all brands of vehicle.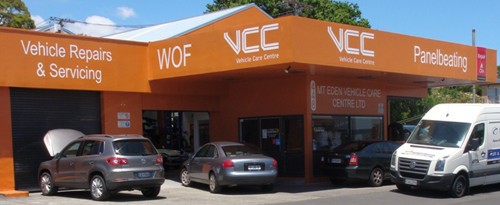 Standard day on the forecourt at MEVCC, plenty of parking avaliable.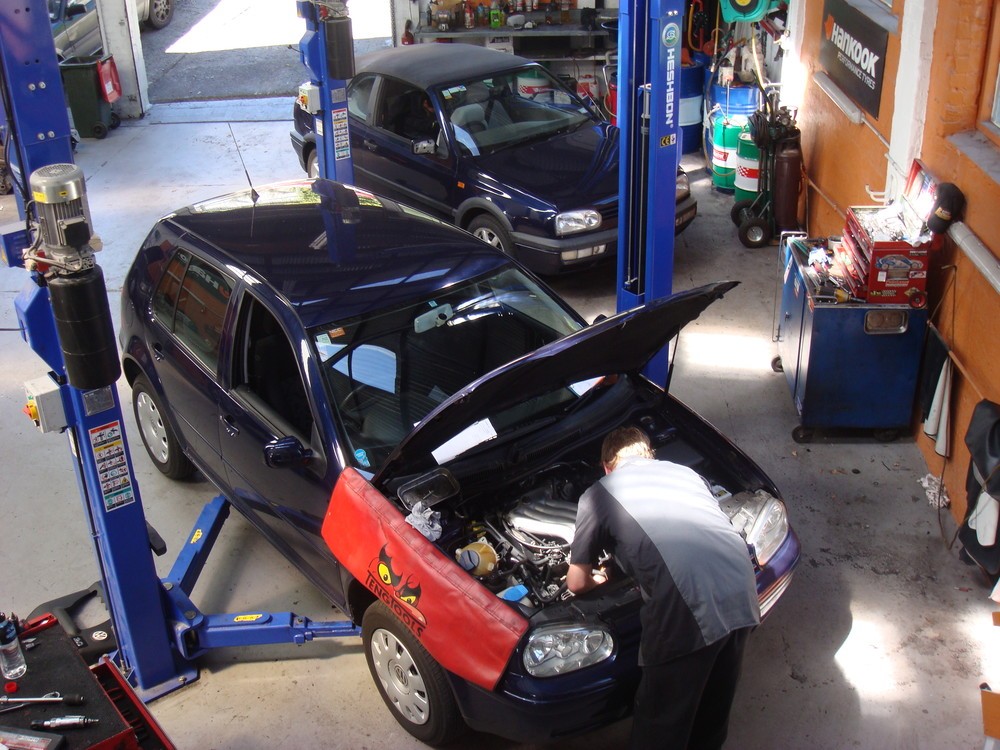 Work being carried out on VW Golf.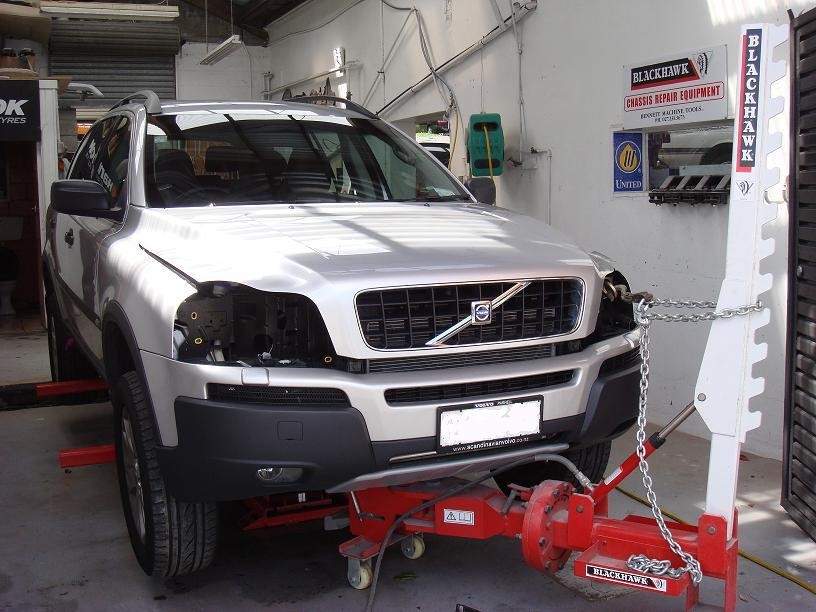 Volov on Black Hawk 3d chassis machine for straightening and measuring.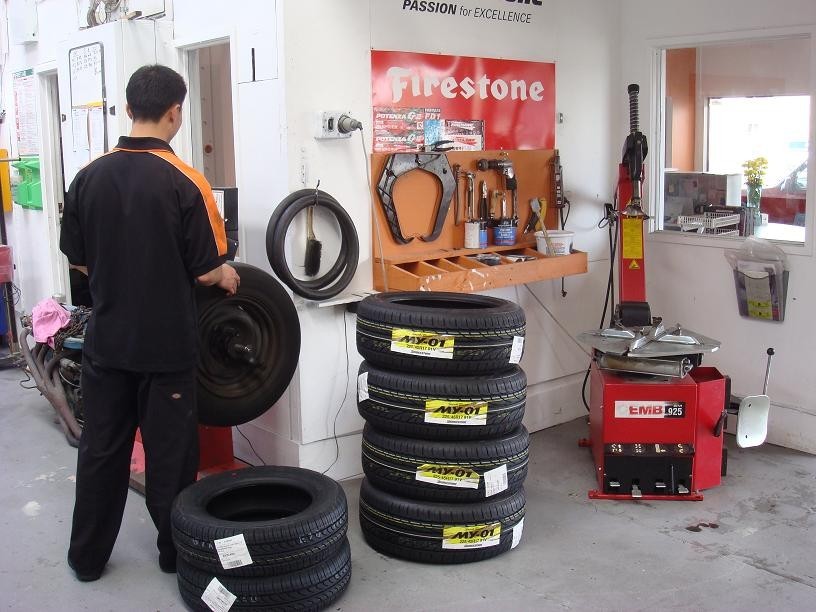 Tyres being fitted and balanced.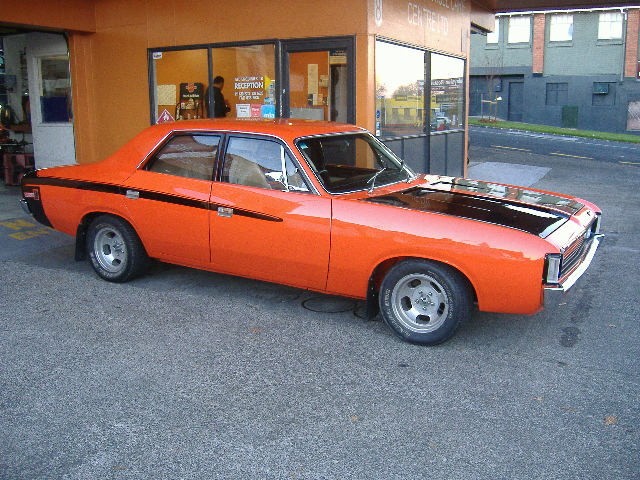 Beautifull Chrysler Pacer had some minor panel and paint repairs undertaken for insurance company.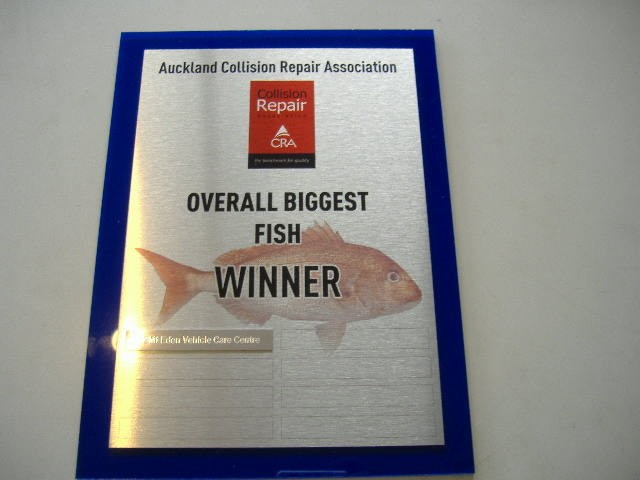 2012 CRA fishing champs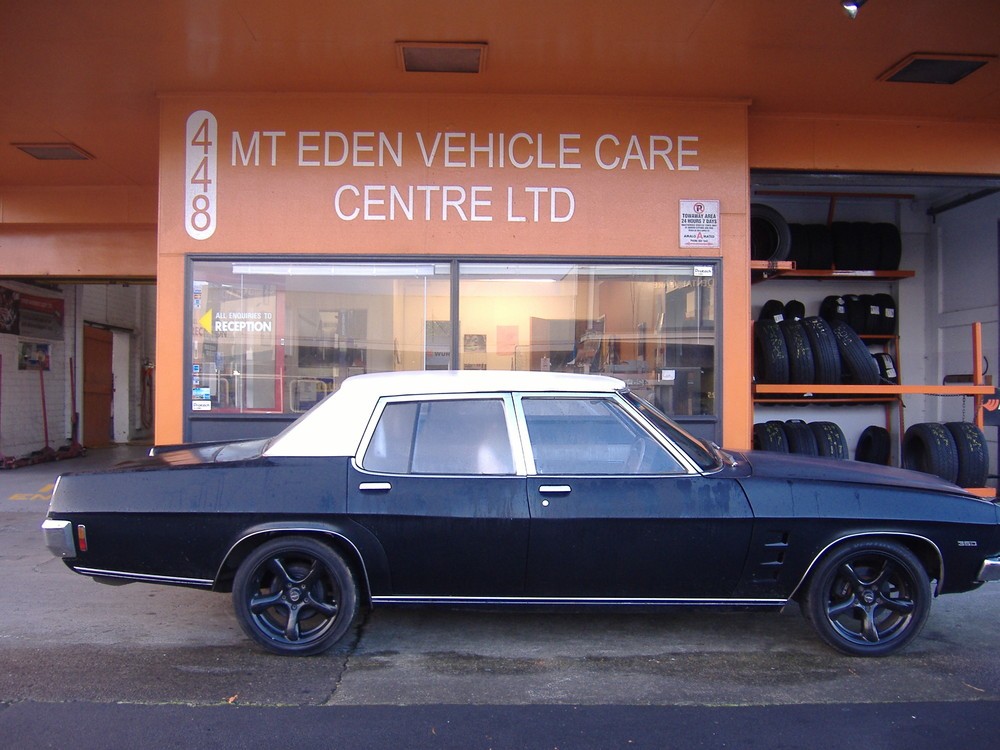 Owner of MEVCC,s baby.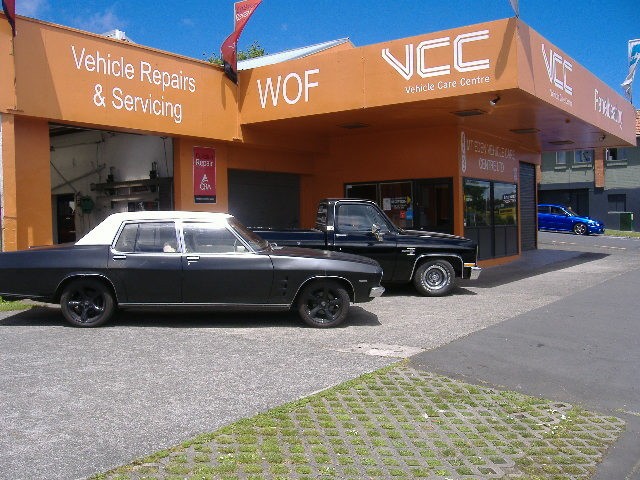 Collectable Chevrolets both restored at MEVCC.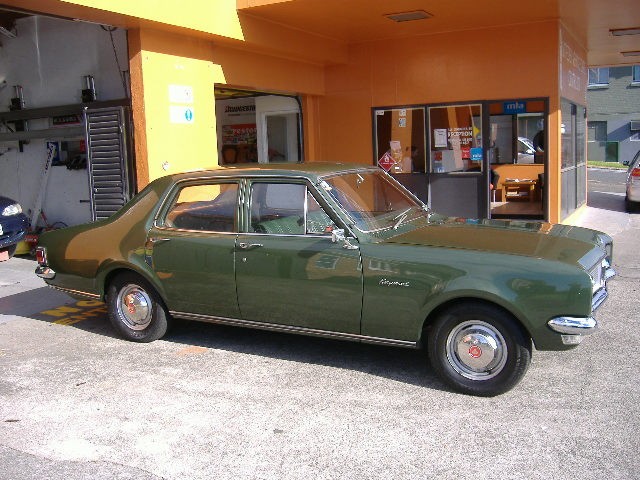 Original Holden kingswood had some minor repairs undertaken at MEVCC.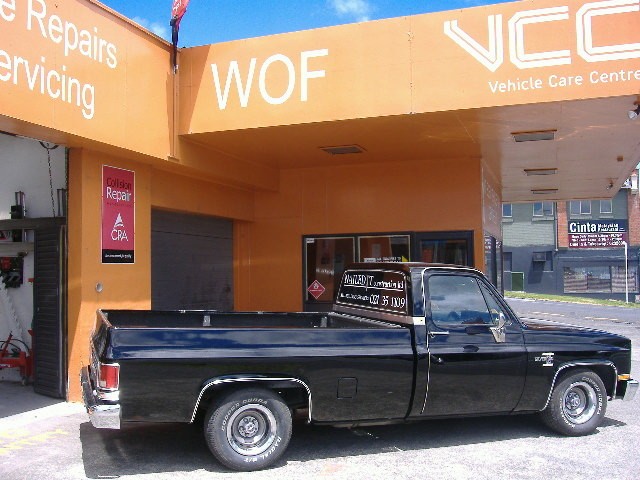 Chev truck which had full restoration panel and paint job at MEVCC.
Draft ad for Mt Eden Vehicle Care Centre Ltd
Prev
Next
Ask us a question
We'll get in touch shortly
A little about us
The Vehicle Care Centre is centrally located in Mt Eden (Kingsland, Sandringham, Mt Albert, Mt Roskill, Epsom) for you to bring your car when it needs a bit of tender loving care. We repair all makes & models with specialty services for European vehicles such as AUDI & Volkswagens. Our full range of servicing, repairs and panelbeating will accommodate most of your requirements with the added benefit of loan car availability. This means you no longer have to trudge around town to shop for different automotive specialists as we can do everything for you from WOF's to Panel & Paint!
Hours
Mon - Thurs: 7:30am - 5:30pm
Friday: 7:30am - 5:00pm
Sat - Sun:Closed
Holidays:Closed
---
Products & Specialities
Automotive Servicing, mechanical repairs, warrant of fitness, manufacturers recommended servicing for Audis, Skodas & Volkswagens, Panel & Paint (Insurance Claims), rust repairs, tyres & puncture repairs, pre-purchase inspections, valet services
Contact us
P

(09) 630 2213

P

(09) 638 6620
Postal address
PO Box 56184, Dominion Road, Auckland 1446
Join us
Share what you love about us
 
Love
12