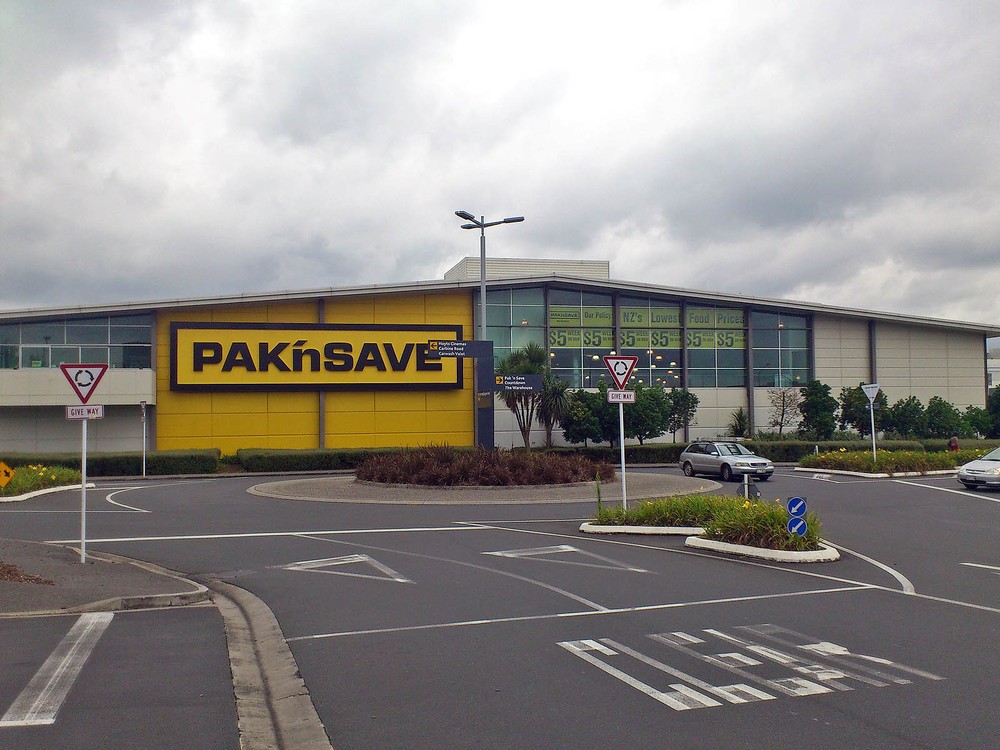 Their policy - NZ's lowest food prices, and they deliver on that.
Pak' N Save offers a great choice and great value for the locals around Sylvia Park and Mt.Wellington, and certainly helps bring food/grocery/item prices down in the area as well.
Big, clean, and open from 8am - Midnight everyday, and only a few minutes walk and literally around the corner from where I currently live, has served me well for the past 5 years.
Quality

Generally excellent quality in terms of what they offer up in their fresh fruit/vegetables/produce and meat sections. Their in-store bakery does some delicious pies and pastry items as well for a good price.

Service

As with most Pak' N Save, it's a matter of self help here, but their staff are generally very helpful and friendly with all of your needs.

Value

With the tagline of "our policy - New Zealand's lowest food prices", they certainly do bring excellent value to your grocery shopping. Their power of bulk buying means one can get a pretty good deal on a range of items every week depending on what specials they have running. I personally love their 99c weeks to grab some bargains to stock the pantry shelves with.

Bathrooms

Not Applicable