Tusk Thai Restaurant
Contemporary Thai Cuisine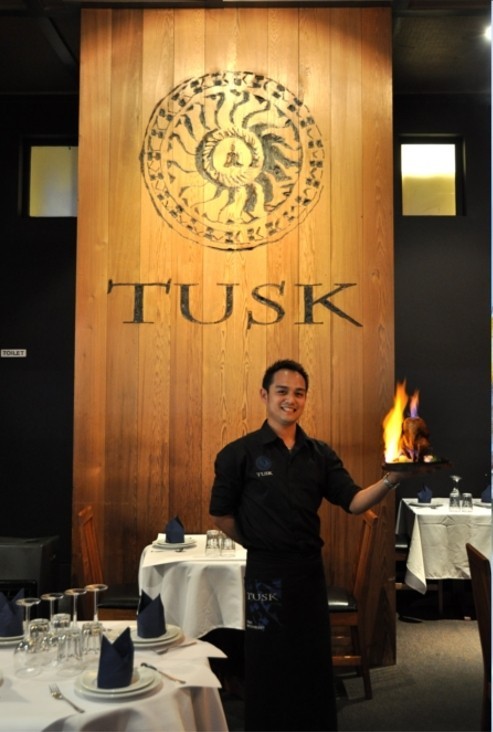 Tusk Thai Restaurant - Contemporary Thai Cuisine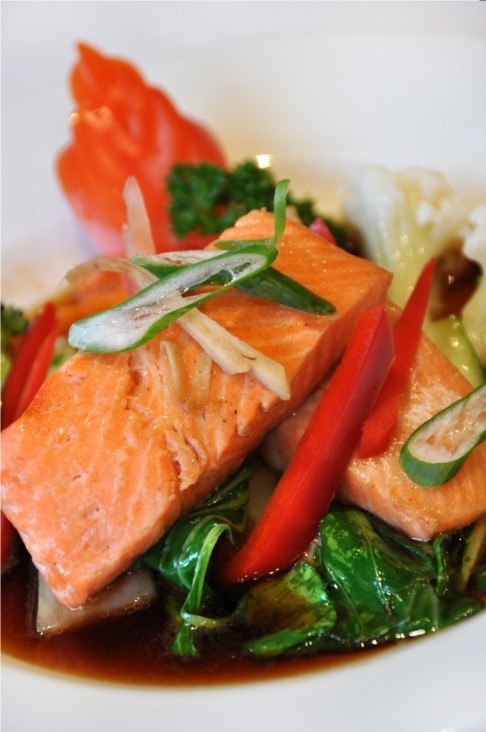 Tusk Thai Restaurant - Contemporary Thai Cuisine
Draft ad for Tusk Thai Restaurant
Prev
Next
Ask us a question
We'll get in touch shortly
A little about us
Tusk has earned a reputation as one of Auckland's leading Thai restaurants, serving fine Thai cuisine in contemporary and stylish surroundings.
Tusk offers its diners the very best in hospitality, with a superb menu and an extensive wine selection.
We can also cater for functions, featuring a private conservatory dining area (seating 35 people), ideal for private or corporate events.
Tusk is conveniently located at the intersection of Balmoral and Dominion Roads, with plenty of off-street parking.
We welcome you to dine with us and experience our friendly service and fine Thai food.
Hours
Mon - Thurs: 5:30pm - 10:30pm
Fri - Sat: 5:30pm - 11:00pm
Sunday: 5:30pm - 10:30pm
Holidays: 5:30pm - 10:30pm
Overview
Price RangeReasonable
Wheelchair accessYes
Takes reservationsYes
Noise levelSerene
DeliveryYes
LicenceThis venue is licenced
SpecialsYes
Food OptionsGluten free, Vegetarian
Private functionsYes
TakeawaysYes
---
Products & Specialities
* Thai cuisine
* Open 7 nights
* Fully licensed
* BYO (wine only)
* Function space available
* Venue hire
* Dine in and takeaway
Join us
Share what you love about us
 
Love
25