The Hangar
Restaurant, bar and entertainment venue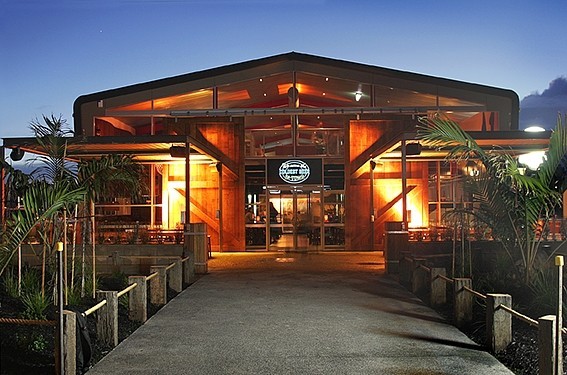 The Hangar - Restaurant, Bar and Entertainment Venue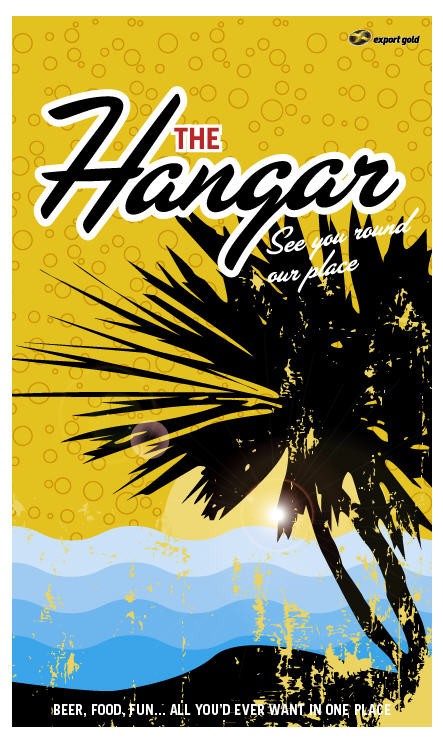 The Hangar - Restaurant, Bar and Entertainment Venue
Prev
Next
Ask us a question
We'll get in touch shortly
A little about us
The Hangar is a landing zone for everything from an upmarket lunch and dinner venue, through to a great place to meet for a couple of quiet beers or a glass of wine or two. Our talented chefs offer an extensive menu featuring succulent, modern cuisine based on good value for money.
The restaurant offers unrivaled cuisine, a brunch venue where families can feel comfortable on weekends; and for those who like to party, The Hangar evolves at night into a premier venue with great music and a vibrant atmosphere.
Your new home away from home and a perfect venue to enjoy legendary kiwi hospitality
Overview
Price Range$$ – Reasonable: $8-$10 / $6-$7
AmbienceLively
Accepts credit cardsYes
Smoking areaYes
Takes reservationsYes
Noise levelUpbeat
LicenceThis venue is licenced
Food OptionsVegetarian
Off street parkingYes
---
Products & Specialities
Brunch, Lunch, Dinner and Drinks,
Multi-screen sports,
Restaurant and Bar,
Stonegrill Menu,
Venue Hire for Private Parties, Functions and Corporate Meetings or Events,
Conference Facilities,
Quiz Nights,
Value for Money,
Free Car Parking
I went along to the Hanger last night to attend the pub quiz. This really is one of the best bars in West Auckland and certainly the best in Henderson...

Read more

This place has many benefits,  its a good place to come for a good bite to eat or have a drink with some friends.  Its a pretty big place and you can rent the top out if you have a function...

Read more

Went there the other night and had some drinks and food, the service was excellent and the food was great. You are also bound to bump into someone you know.
Postal address
Private Bag 93016, New Lynn, Auckland
Join us
Share what you love about us
 
Love
20