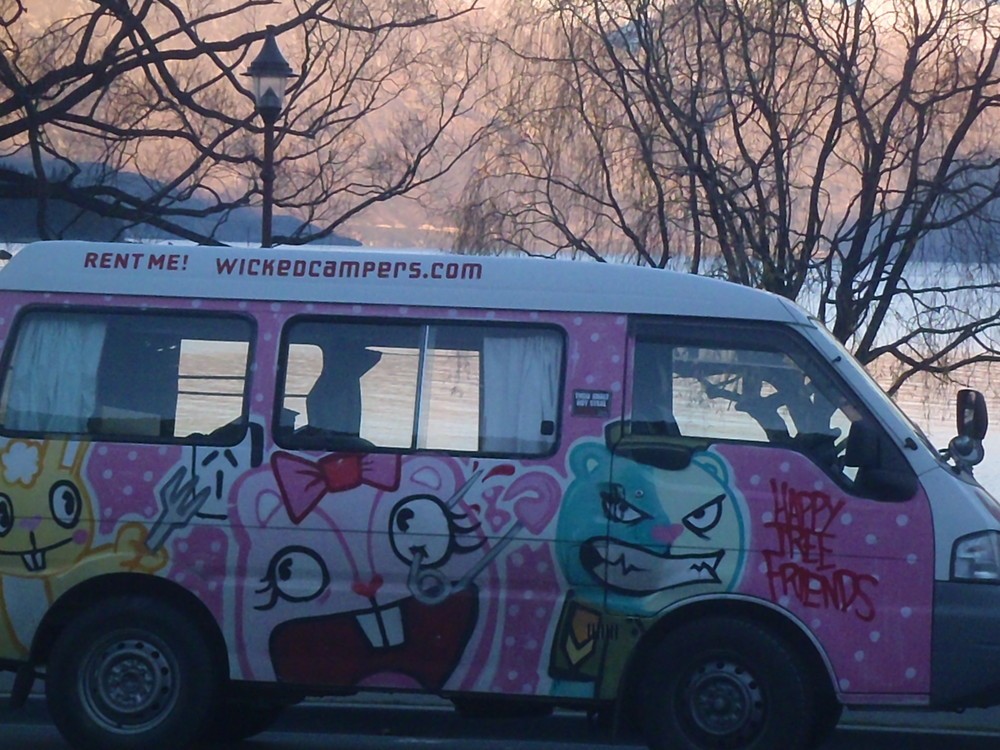 We like the Kombi , we luv campervans and the out doors . " do a roadie "
PARKING AND SLEEPING SOLVING THE FREEDOM CAMPING PROBLEM IN NEW ZEALAND .r
Parking and sleeping would love to use the kombi in a promotion of parking and sleeping nz.
Would look nice in the snow at Coronet Peak or at the Orewa camping grounds or parked up outside the cafe in Kingsland  . The staff of parking and sleeping really like the photograph of the Kombi parked in a Ponsonby drive way , the old fence the overgrown grass .
Good one kombi number one nz .