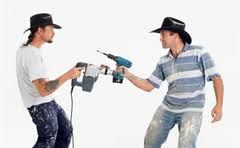 Hi everyone ,
Yet again we have come across people who are being sold undersize heat pumps /air cons units by cowboys ....... Just a bit of advice if the deal seems to good to be true it probably is.
Although it may look like an amazing price at the time. Be aware that units that are to small will struggle to heat or cool and will end up costing you a fortune on your power bill  in the long run as well as not really getting the desired temperature.
If you are unsure of the size someone has quoted you, just measure length, height ,and width and give us a call for a free advice. It's always good to get a second opinion.
Call us FREE on (0800) 728 3674 or