Spa Ayurda
The Pathway to Wellness - holistic beauty treatments and natural skin care products
Spa Ayurda, The Pathway to Wellness - holistic beauty treatments and natural skin care products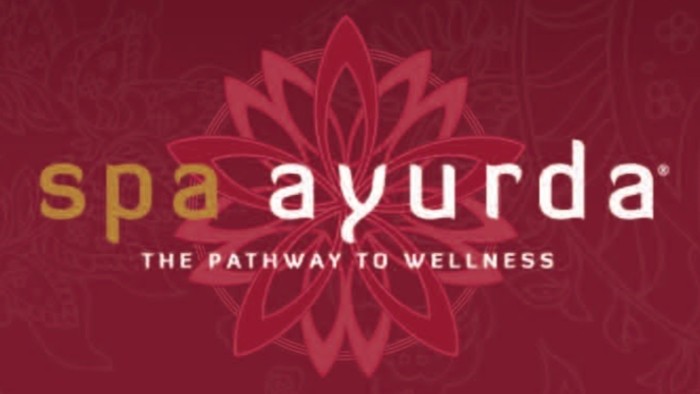 Spa Ayurda, The Pathway to Wellness - holistic beauty treatments and natural skin care products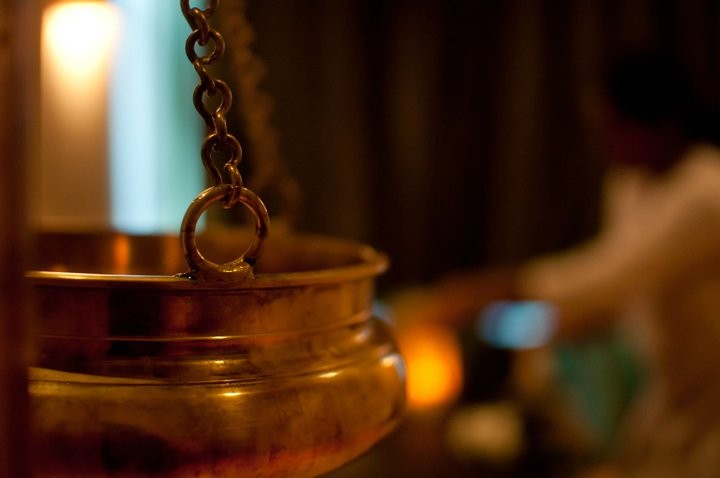 Spa Ayurda offers Shirodhara treatments - wonderful for relief from stress, insomnia & travel fatigue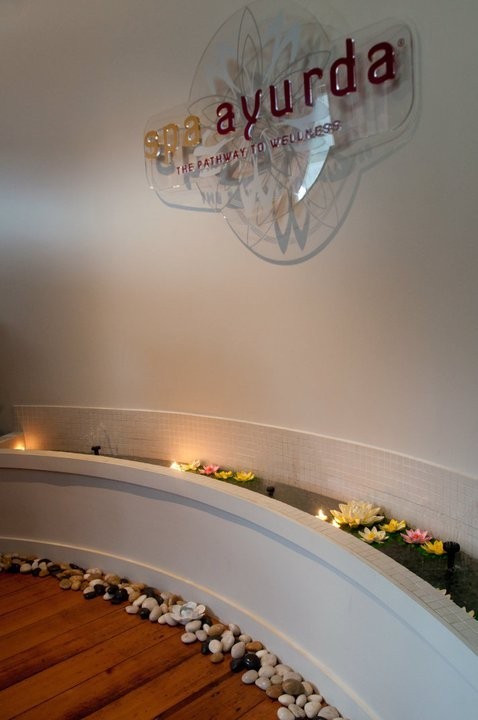 Spa Ayurda in Ponsonby, Auckland - holistic beauty treatments and natural skin care products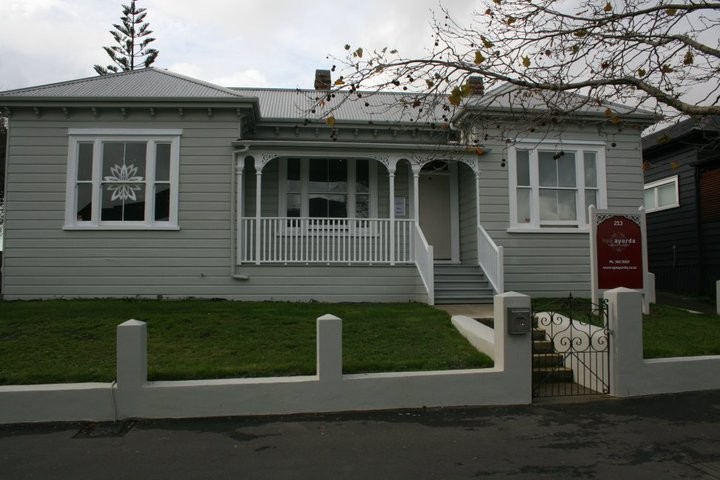 Spa Ayurda in Ponsonby, Auckland - holistic beauty treatments and natural skin care products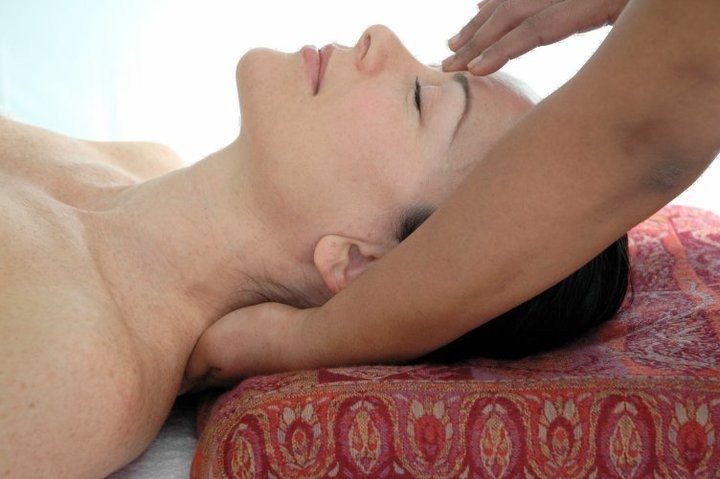 Our deluxe facials are customised for your unique needs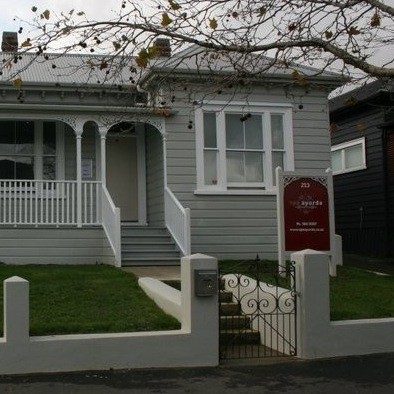 Prev
Next
Ask us a question
We'll get in touch shortly
A little about us
Discover Auckland's most unique day spa, Spa Ayurda! Welcome to the place where we stop time for your body & mind to open to a whole new dimension of Auckland day spa experience that honours your uniqueness.
Spa Ayurda's customised approach is much more than just a relaxing experience as the holistic science of Ayurveda will lead you to total wellness & rejuvenation of your body, mind & spirit.
Let your soul unwind & embrace inner harmony in Spa Ayurda's exclusive haven of peace and tranquillity. Experience Ayurvedic massage treatments, deluxe customised facials & other holistic therapies.
Hours
Monday:Closed
Tuesday: 9:00am - 5:30pm
Wed - Thurs:10:00am - 6:30pm
Fri - Sat: 9:00am - 5:30pm
Sunday:Closed
Holidays:Closed
---
Products & Specialities
As featured by Best Spas of NZ, Spa Ayurda offers 100% natural Ayurda skincare, pure ingredients to renew & refresh the skin. Ayurda is not tested on animals, contains no synthetic preservatives & offers long-term skin care solutions, naturally!
 The most relaxing spa experience ever.  Love the facial, love the massage, love everything. 

Staff

I tried the mini facial and it made my skin feel amazing . The massage was really deep and unlike any facial I've had ...

Read more

I would recommend any treatment at Ayurda to anyone, it is completely unbeatable! I have been three times and each time has been peaceful, spiritual and reviving...

Read more

Love it here.  Knowledgable therapists who enhance wellbeing both in their treatments and their advice for looking after ourselves at home too.  Love the products too, natural awesomeness!

Got a facial there on Saturday. Really nice. Very relaxing. The staff were very helpful and kind. 

Relaxing and wonderfully rejuvenating. Everyone I have had contact with during my visits is most   caring and knowlegable :) Thankyou

I have been going to Spa Ayurda for a few years now and have experienced the pure bliss of massage and facial treatments. The silver leaf facial is my favourite...

Read more

WOW! Since finding Spa Ayurda I haven't gone anywhere else. I've been working my way through each of the treatments and haven't encountered a single one that isn't amazing...

Read more

Since discovering Spa Ayurda a couple of years ago, it is now my haven of peacefulness and bliss where I go to destress and rebalance my life...

Read more
Postal address
213 Ponsonby Road, Ponsonby, Auckland 1011
Join us
Share what you love about us
 
Love
12